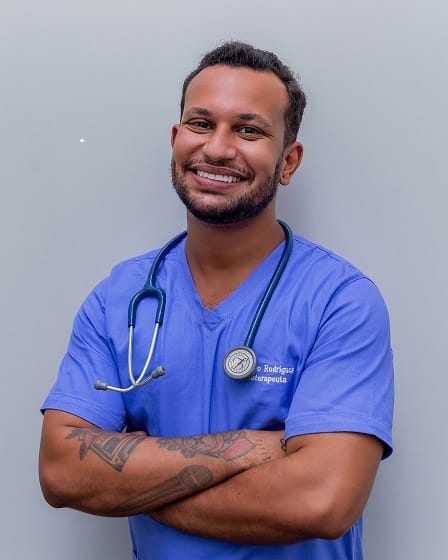 With over 20 years' experience recruiting international doctors, we support the NHS, private hospitals and other private healthcare organisations.  Working with our clients, our skilled team identify the skills and competencies required and create an agreeable recruitment plan delivered in a cost-effective way and within an approved timescale.
Working with the highest ethical standards we recruit from countries including Malta, Philippines, Saudi Arabia, Qatar, Kuwait and Abu Dhabi.  As an NHS approved agency, all the countries we recruit from are in accordance with the World Health Organisation's guidelines and the NHS Code of Conduct for the recruitment of international doctors.
OUR APPROACH
We provide a seamless and comprehensive recruitment experience, ensuring that our clients are able to hire the right international doctors to meet their staffing needs.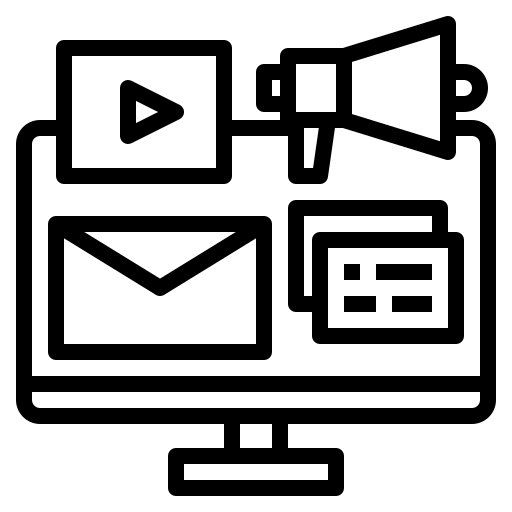 Marketing/advertising the vacancies
We will advertise the vacancies in countries in accordance with the World Health Organisation's guidance on ethical recruitment.  We will tailor a marketing campaign based on the client's requirements, including liaising with medical schools and hospitals in the countries where we have identified potential candidates.
Screening and shortlisting
We will screen and shortlist the candidates based on their qualifications, experience, and other relevant criteria.
Conduct interviews
We conduct interviews with the shortlisted candidates to assess their communication skills, clinical knowledge, and suitability for the role before presenting to the employer.
Offer and contract
We will assist the Trust with skype or face-to-face interviews. overseas travel and hotel arrangements, if required. Attend interviews to ensure governance and facilitate tests required by the Trust (e.g.: drug calculation tests, care plans etc.) Once a suitable candidate is identified, we will provide support with compliance and paperwork.
Visa and immigration
We will assist the candidate with the visa and immigration process, including obtaining a work permit, visa, and other necessary documentation.
Pastoral Care
We will provide induction and orientation to the candidate, including information on the UK healthcare system, cultural norms, and job expectations. Also assistance with relocation, accommodation, and language training.
WHY CHOOSE US
We are an awarded supplier for international recruitment of clinical healthcare professionals for NHS procurement in partnership and Crown Commercial Service. This means that we meet government requirements on good industry practice.
All our Doctors are GMC registered OR are eligible for GMC registration prior to interview.
Compliance with UK regulations, we are well-versed with the regulations of the UK medical industry and the requirements of the General Medical Council (GMC) to ensure that the doctors they hire meet the necessary standards.
Immigration and visa expertise, our experienced compliance team can provide support to doctors and their immediate family throughout the visa application process.
Expertise, we have a proven track record of recruiting international doctors for hospitals in the UK.
Our resources and networks, we have a broad network of contacts and resources to source qualified and skilled doctors from around the world in accordance with the World Health Organisation.
Screening and vetting processes, we have a robust screening and vetting process to ensure that the candidates are qualified, have the necessary skills and experience, and are a good fit for the hospital.
Excellent pastoral support services to both the hospital and the recruited doctors.
We have offices in Dubai, India and the UK.
As ethical recruiters, we do not charge our candidates for our service.
CONTACT US
If you would like to discuss how we can help with your requirement for international doctors please get in touch. Complete the form below or if you prefer, call a member of our recruitment team on 0203 405 7168.